How to Choose Home Hospital Beds for Elderly?
Views: 218 Author: Maidesite Publish Time: 2020-06-13 Origin: Maidesite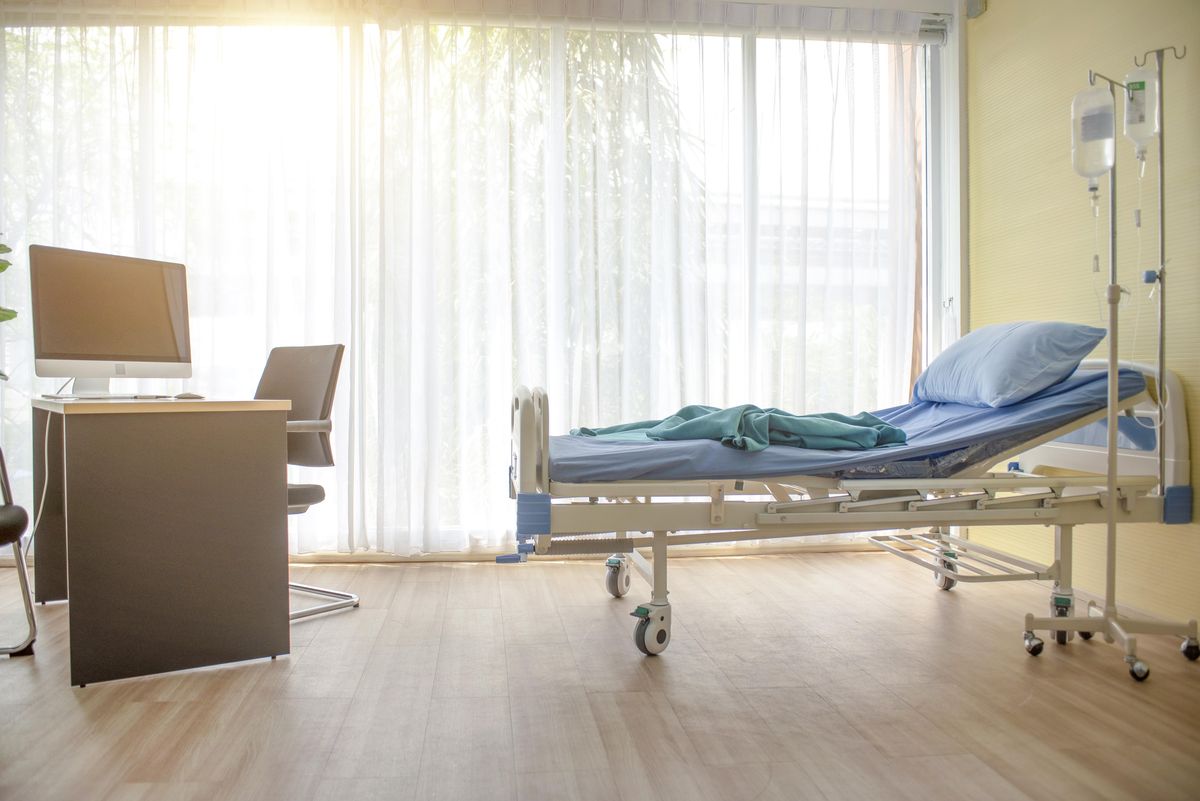 Investing in a hospital bed can provide practical assistance to keep the elderly independent or it can make it significantly easier for a caregiver or family member to assist the elderly. This is a big purchase, so you want to make sure you're buying one that is the best fit for the elderly. With so many on the market, it can be hard to know where to start.
Here is a list of things to consider before purchasing a hospital bed for elderly:
If the elderly is having trouble getting in and out of bed, make sure the bed can be adjusted high enough to allow the elderly to get out of the hospital bed independently or more easily with help.
Weight capacity. Standard hospital beds can handle 300-500 lbs. Larger bariatric options are usually available for an increased cost.
How much time the elderly will be spending in hospital beds. If the elderly is bed bound or have low endurance you will want to maximize comfort and ease of use of the hospital beds.
Addressing skin issues. If the elderly is spending a significant amount of time in bed he is at a risk for skin break down. Adjustability will make it easy to change position frequently. You may also consider an air bed if the elderly already have skin break down.
Caregiver ease. Being able to adjust the bed will keep the caregivers healthy and able to continue caring for the elderly.
Ability to use a remote. Does the elderly have the coordination needed to manage a remote? If the answer is a yes, you can consider to buy an electric home hospital bed .
Maidesite, as a manufacturer of manual hospital beds and electric hospital beds, wholesales good quality hospital beds. We have our own factory and R&D team. Welcome to purchase or customise hospital beds or visit our factory in China. Feel free to contact us at any time!