How to Buy a Hospital Bed at Home?
Views: 2 Author: Site Editor Publish Time: 2021-01-04 Origin: Site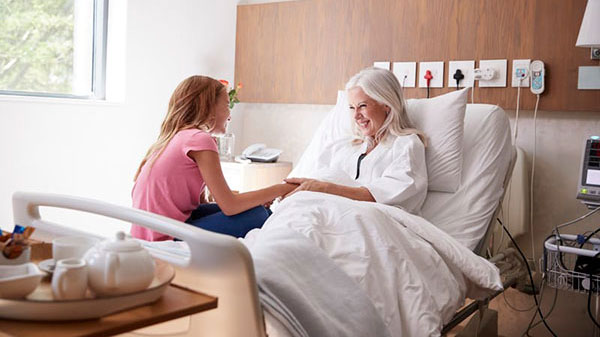 Hospital beds at home are for those who need to recover at home, if you need to buy hospital beds at home. There are a few things to pay attention to:
The size: the user needs to lay on the hospital bed at home for a long time every day, it's important to choose the right size, take the height of the user into consideration, the length should be longer than the height of the user.
Manual or electric: Usually manual hospital bed at home is cheaper, while electric hospital bed at home is more convenient and multifunctional. Think about the budget and functions you need, then choose the right one you need.
Mattress: Mattress on hospital bed at home makes the user more comfortable, especially they need to spend a lot time on the bed. There are many kinds of mattresses in the market. Compare them and choose the suitable one as well.
After figure out the above problems, it comes to how to buy a hospital bed at home.
Firstly, you can search on google : "where to buy hospital bed at home near me ", which results in many stores near you, where you can see the hospital beds in the flesh and even experience them.
If you don't want to go out shopping or there is no hospital bed at home stores near you, you can check Maidesite website. Maidesite is a professional hospital bed at home manufacturer, for 11 years, with a 85 squares meters factory, it has expanded its business in more than 85 countries. No matter you need manual or electric hospital bed at home, or single crank, or multifunctions, Maidesite can always offer you the most suitable beds. Contact Maidesite for more information at any time!