How to Alleviate Pressure Sores on the Heels?
Views: 173 Author: Maidesite Publish Time: 2019-12-07 Origin: Maidesite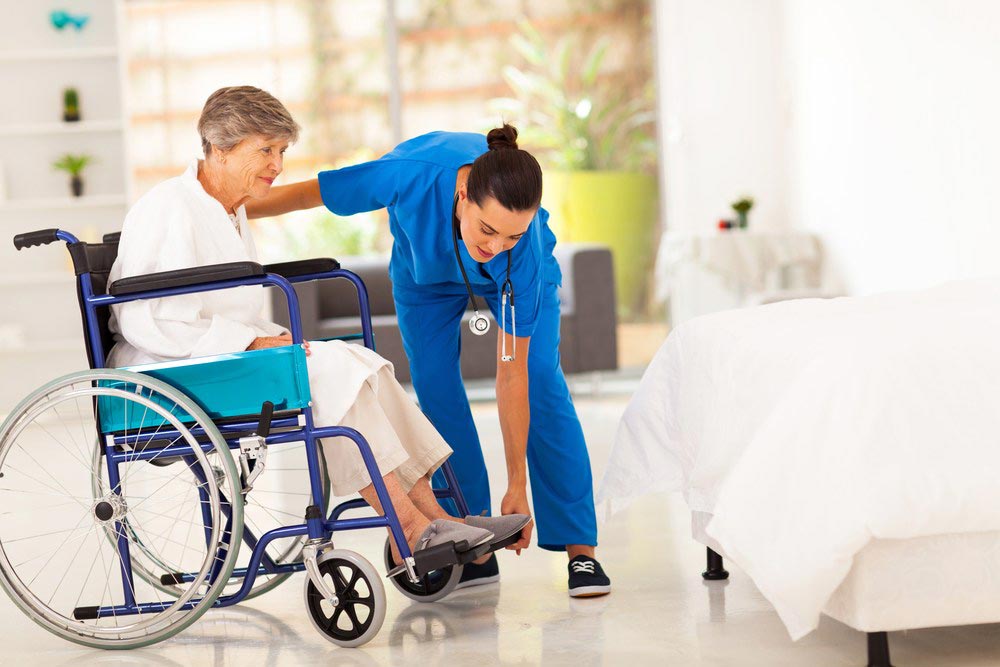 Anyone may get a pressure ulcer, there are some cases that will be more easy to catch ulcer.
Elderly people who have mobility problems and have skin that's more easily damaged through dehydration and other factors.
Patients who are confined to bed with illness or after surgery or bedridden parents.
Inability to move some or all of the body.
Ulcers are due to contact of the material with the skin. What you have to do is put something to avoid direct contact with the skin, for example a gauze or a handkerchief, etc.
Its the weight of legs on plates all time. Keep them raised as much as you can to avoid ulcers and put feet on plates gently.
Consulting your health nurse, They will carry out a risk assessment, monitor your skin on the heel and use preventative measures.