How much are Hospital Beds?
Views: 13 Author: Site Editor Publish Time: 2020-12-15 Origin: Site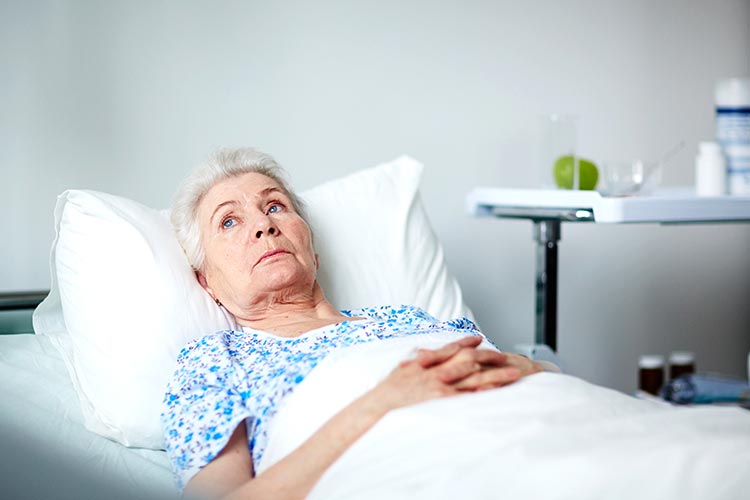 When looking at buying new hospital beds, it's always a good idea to look at the whole picture, both short term and long term.
Are there bed frames that do the work of the mattress, therefore allowing you to save money on mattresses?How much are hospital beds?
Is the difference in price going to be so great that it negates potential costs down the road?
If anything, we hope that this article allows you to make a more inclusive decision when looking to purchase hospital beds.
Hospital beds come in all shapes and sizes and they range in prices too. Depending on what you want to include, hospital bed prices can vary massively.
Here are a few things that will affect the hospital bed prices, so you can understand the rough prices and how to budget for your ideal bed. (Please note that these beds are for use on hospital wards.)
How much do siderails and bed controls cost?
One of the first things you will consider with a hospital bed is the siderails. Siderails range in style and cost depending on what sort you want.
If you're wanting basic metal concertina bedrails, then these will sometimes be included as standard or will come at a small extra cost.
But for more advanced options like split siderails, the cost will be more. We've looked at the benefits of split siderails before, you can read about them here.
Here's the bit you've been waiting for. What kind of prices are you looking at? Here are the starting prices for different types of hospital beds:
Budget Hospital Beds
For a basic hospital bed with electric adjustment, but no additional features, you're looking at prices starting from £1,500 for one bed.
Mid-range Hospital Beds
For hospital beds that more equipped and a higher spec (like the Interlude range), then the price is around £2100 depending on what you include.
Maidesite can offer customers from the world with affordable prices with high quality. If you are looking to buy new hospital beds, please feel free to contact us anytime!