How Much does a Hospital Bed Cost?
Views: 19 Author: Maidesite Publish Time: 2020-10-20 Origin: Maidesite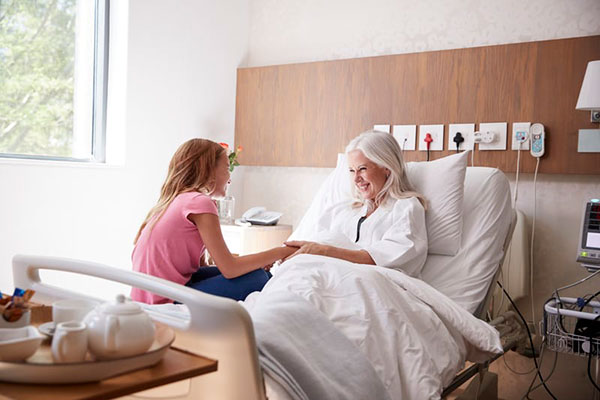 Hospital beds are designed to have multiple benefits for those who are in bed for extended hours. How much does a hospital bed cost? This is the question people need to consider when they need to buy hospital bed for home use. For many people, they would like to receive cost-effective hospital beds.
If it's the first time for you to enter the market of hospital beds, it is important to know that there are two main types of hospital beds: manual hospital beds and electric hospital beds. Electric hospital beds are normally more expensive than manual hospital beds. How much does a hospital bed cost when it comes to electric beds or manual beds? A manual hospital bed can be as cheap as $200 or even lower, an electric hospital bed can be from $500 to $2000 or even more. In a word, it depends on the functions of the hospital beds.
If you ask us, how much does a hospital bed cost? We will tell you, it depends on the accesorries the hospital beds are equipped. For example: the side rails, the bed table, the mattress, alarming clocks and so on.
Your budget and your needs will determine whether an electric or manual hospital bed is the right choice for your facility. If you are going to buy hospital beds recently, please contact us, Maidesite, as a manufacturer of hospital beds, has many years' experience of manufacturing and selling hospital beds.