How Can You Choose the Best Air Mattress for Hospital Bed?
Views: 110 Author: Maidesite Publish Time: 2020-08-22 Origin: Maidesite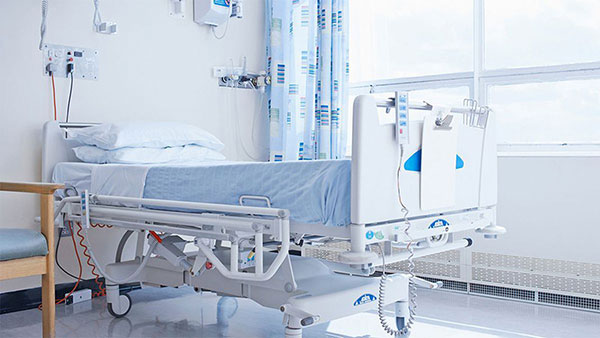 After the patients own hospital beds, the next step is to choose the air mattress. How can you choose the best air mattress for hospital beds? Finding home-like comfort in the hospital in not an easy task. The patients do not feel very comfortable in the hospital beds. Air mattresses are used in the hospitals. Air mattress for hospital beds can be found easily in the market but there are a few parameters which should be considered before purchasing the same.
While choosing the air mattress, the first thing which should be in the mind of the user is to buy a bed which reduces the pressure points and provide complete rest and comfort to the patient.
It should be good enough to prevent bed sores.
The mattress should be having height which is comfortable to climb the bed and vice-versa. Neither it should be too high and neither too low.
The thickness of the mattresses is also taken into account while purchasing the same for hospitals. It should provide comfort to the users/patients.
The bed should be positioned in a way that a bell or a telephone is easily approachable.
Maidesite is a professional manufacturer of medical devices, we manufacturs hospital beds and air mattress. Feel free to contact us for quotations.