How Are ICU Beds Different From Other Beds?
Views: 67 Author: Maidesite Publish Time: 2020-09-18 Origin: Maidesite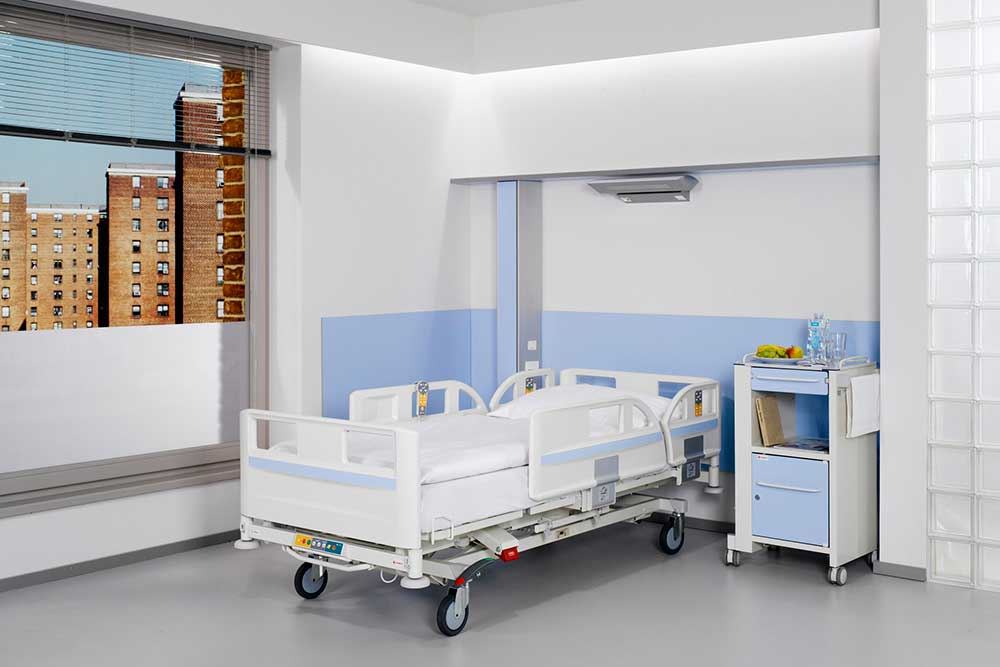 What are ICU beds? ICU stands for intensive care unit. ICU beds are designed for patients under the intensive unit. ICU beds are specially made for the patients' extra comfort, and easy to and for transfer of emergency staff.
Here in China, some ICU bed manufacturers, like Maidesite, provides mechanial ventilation, some renal and other organ support, which lack in some normal hospital beds. ICU bed manufacturers also provide with facilities like system of pressure ulcers prevention, emergency anti-shock positions, lateral tilting facility, and most of them have a capacity of 250 kilograms.
What are motorized ICU beds?
Motorized ICU beds are popular for their neat appearance, customizability in various specifications, accurate finish and sophistication. Motorized ICU bed manufacturer builds these with care keeping in mind the relaxation and utmost comfort of the patients. Prices are a little high and these come with different ranges like a three-function motorized bed, five-function motorized bed, etc.
ICU beds provide their own benefits as in the following:
ICU beds are specially made for patient's extra comfort, and easy to and for transfer of emergency staff, hospital wards, OT staff, etc.
They are designed in such a way that critical bedside processes like radiological procedures.
ICU beds are electrically operable, adjustable in length, height, and Trendelenburg position and the top should also be of radio-translucent material for carrying out an X-ray procedure at the side, an X-ray translucent back for high-pressure laminate.
They are easy to clean and are of UV radiation resistant material.
They are equipped with trusted actuators and control systems.
Spare parts are highly durable.
The 5th wheel allows one person to maneuver the bed.
Maidesite, as an ICU beds manufacturer/supplier, sells electric hospital beds and home nursing beds, if you wonder where to buy ICU beds, you can contact us about the ICU beds price, we are happy to work with customers worldwide.