How A Power Wheelchair Is Good for Your Life
Views:170 Author:Maidesite Publish Time: 2019-12-07 Origin:Maidesite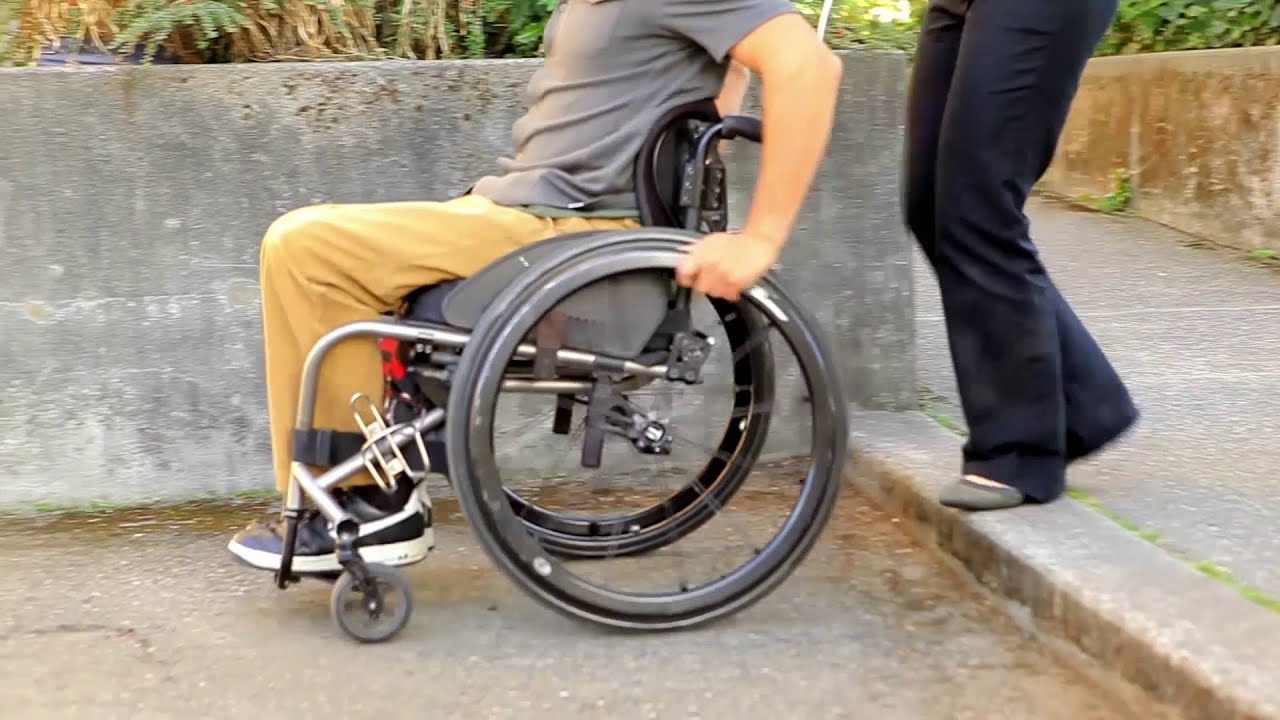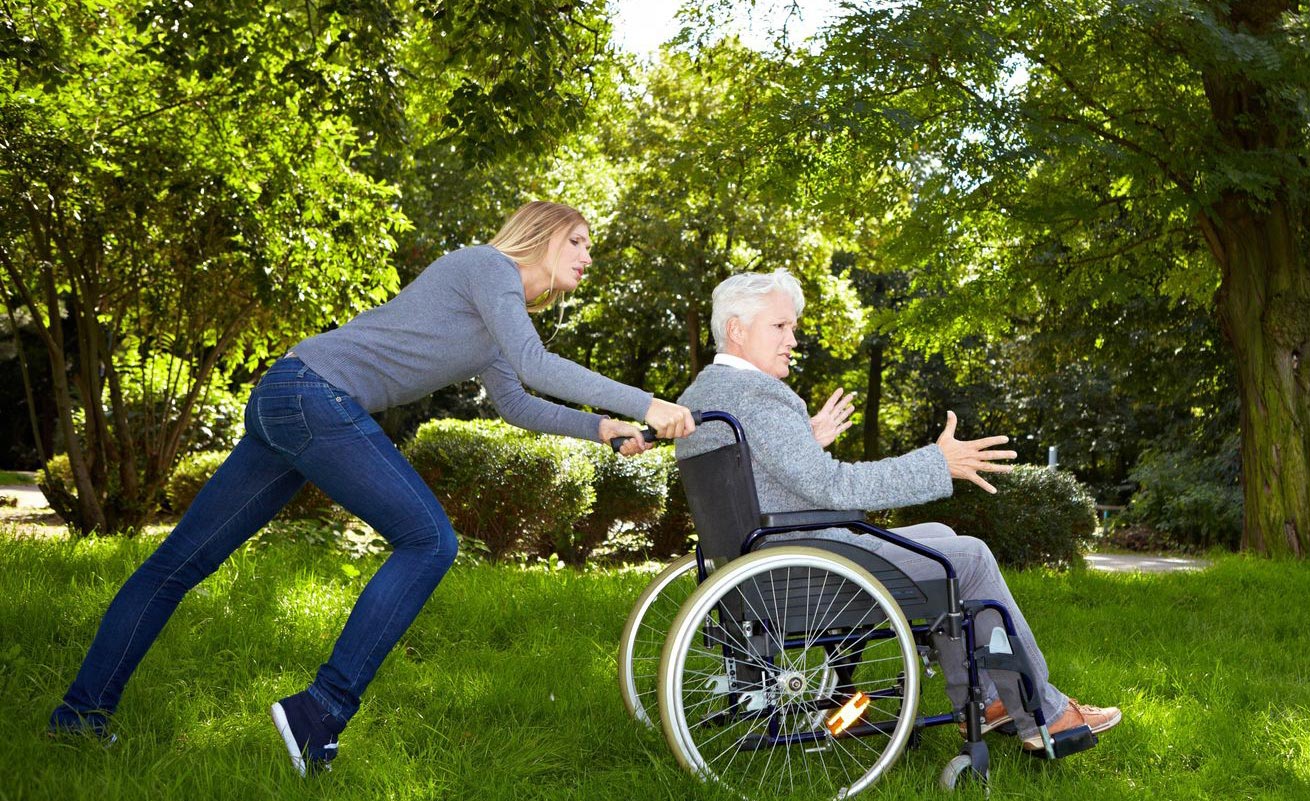 Electric wheelchair equipped with motors that can drive automatically. So, it is very suitable to people who have a hard time standing up or walking for long periods of time. Power wheelchair is a convenient mobility tool for disabled people. Power wheelchair save their energy and provide a comfort for them.
Another advantage is that power wheelchair can protect you from rolling in a very steep slope. Once a manual wheelchair gets rolling, it can be hard to stop. Whether it's on a ramp or in other places, a manual wheelchair can be prevented from rolling if you put the brakes on but are much harder to stop once they get rolling. Electric wheelchairs can be slowed down and stopped with just the movement of the joystick.
Electric wheelchair is very sturdy that they can be used in all most every terrain. Because power wheelchair is very heavy, they're much more difficult to tip over. This means that they're more solid when it comes to front-to-back tipping and side-to-side tipping.