Hospital Beds: A Guide on How to Choose
Views: 212 Author: Maidesite Publish Time: 2020-05-30 Origin: Maidesite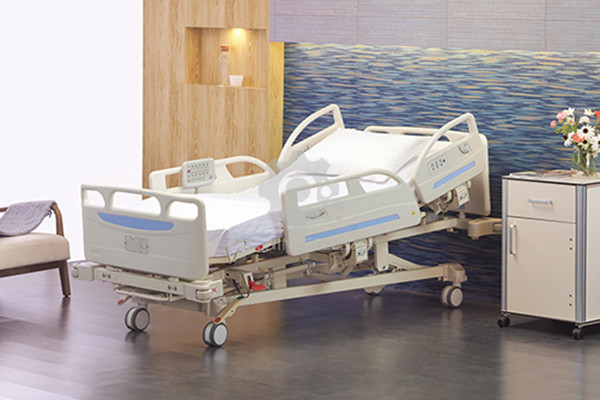 Hospital beds for home care are now often used by people who need a long-term time staying on the bed at home. They are mobile, adjustable and convenient compared with standard beds. It's not easy to choose a hospital bed since there are so many options to choose from. Today, let's explore the different hospital bed styles and their advantages as well as hospital bed accessories.
Hospital beds are divided into two types: manual hospital beds and electric hospital beds. Manual hospital beds are adjusted by physical labor and electric hospital beds are adjusted by a single control panel. It is your choice to choose which type you want cause the prices of them differ.
There are many advantages of hospital beds, they are able to be moved through the industrial wheels and be locked in normal time. They are adjustable, you can raise or lower the head, back, legs and feet sections alone, or you can raise or lower the whole height of the hospital beds. Hospital beds are also designed to prevent the patients from falling down.
Hospital beds are usually equipped with mattress, which is an important accessory for the hospital bed. You can shop hospital beds mattress on our website as well.