Hospital Beds: 2 Cranks vs 3 Cranks
Views: 606 Author: Maidesite Publish Time: 2020-05-28 Origin: Maidesite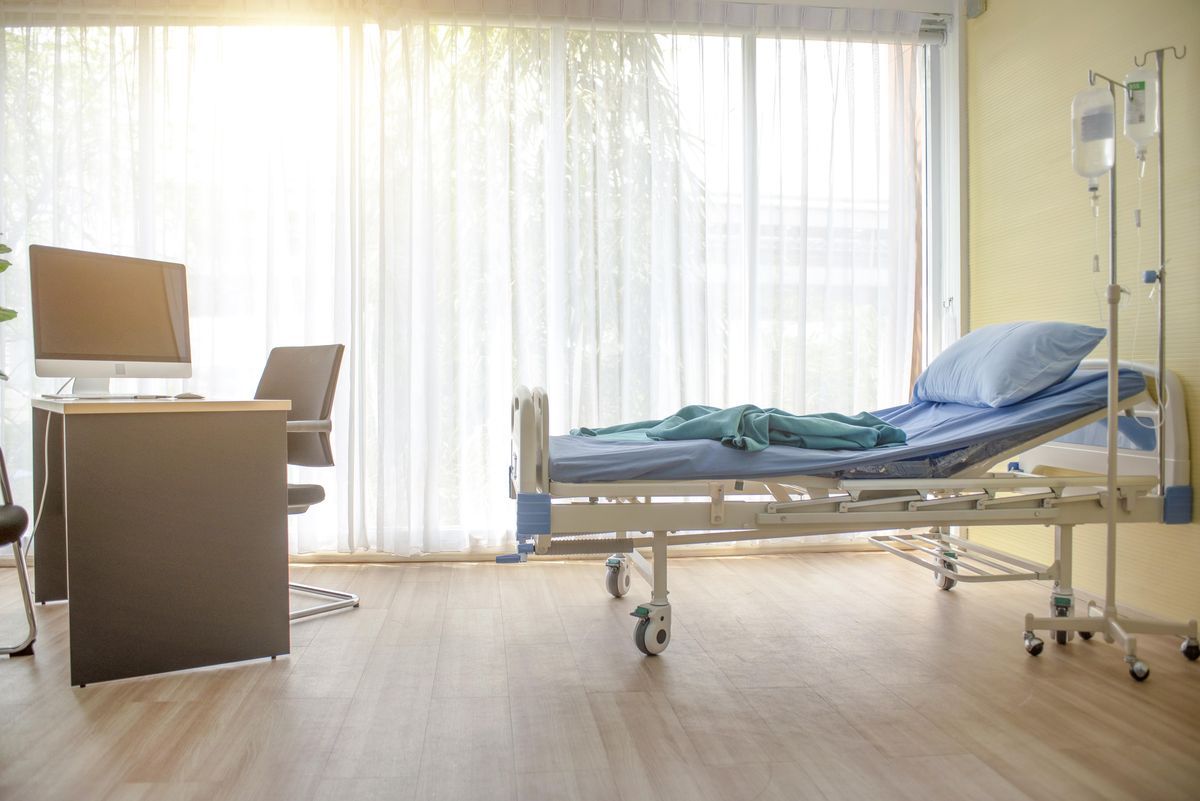 Hospital beds are featured with many features, as we mentioned before, we will analyse all the features. Today we are going to talk about the 2 cranks and 3 cranks. To be honest, it is very easy to figure out. The 2 cranks hospital beds have back raise and leg raise, the 3 cranks hospital beds have back raise, leg raise and height adjustments.
Maidesite SP40-1 Double Crank Manual Hospital Bed
Let's take this one as an example, it can be seen from the picture that only the leg and back sections can be raised and lowered.
Maidesite SP60 Manual Three Functions Hospital Bed
As for this type, we can see the function of leg and back raise/lower from the picture, we can also see the screws above the wheels, that's where the hospital beds are adjusted by height.
Now you can easily tell a 2 cranks hospital beds to 3 cranks hospital beds, don't forget to share this article to your friends so they can know how to choose hospital beds as well.