Hospital Bed Side Rails are Important
Views:2 Author:Site Editor Publish Time: 2021-01-19 Origin:Site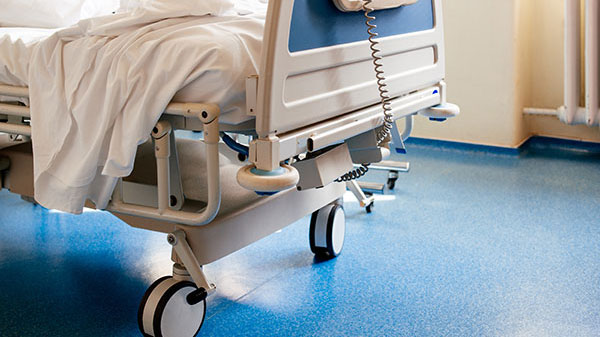 Hospital bed side rails are equipped on both sides of the beds mainly to keep the patients from falling off. They have other functions as well, they help you to move around the bed more easily. But they also make sure that you can't roll out of bed. They're an excellent accessory for any patient with mobility limitations or bodily weakness. They are also often used to help patients with conditions such as Alzheimer's Disease to remain on the bed.
Many of our hospital beds include standard brackets for half rails, and we can also supply beds with 7-inch extension brackets. You can buy bed rails in many different sizes, including half and full-length rails, both of which are adjustable so that they can be moved out of the way.
Maidesite hospital beds can be fitted with half-length rails, and for patients that require more support, we recommend using a pair of half-length rails on each side of the bed.
If you choose to fit your bed with rails, you may also want to consider using side-rail pads, such as our bamboo rail covers, which envelop the rails with a layer of padding to prevent injury and create a more comfortable environment. Side-rail pads are also washable and help to keep bed rails clean.
Maidesite hospital beds with side rails are great options for patients who need safety, comfort and convenience. Contact us anytime for custom or bulk order.