Home Care Medical Supplies – Here's What You Really Need
Views: 20 Author: Site Editor Publish Time: 2021-10-27 Origin: Site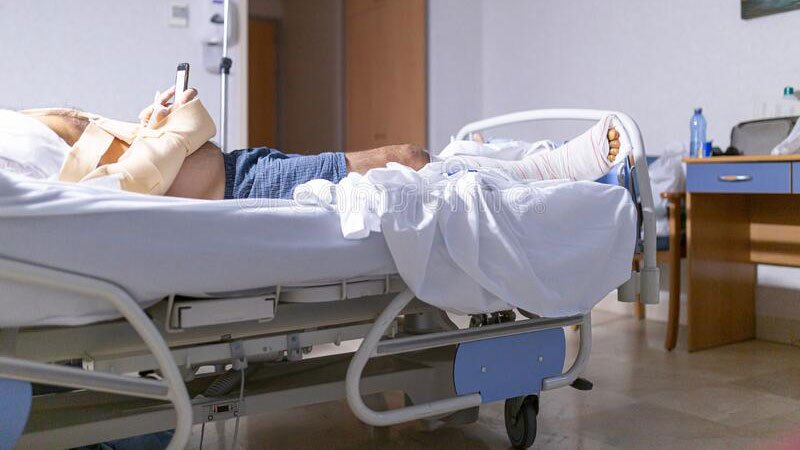 Home care medical supplies should be prepared at home in case the home care patients need them. What are essential medical supplies then?
Hospital bed
Not every senior will need a hospital bed but sometimes it becomes necessary if there is an underlying condition.
However, hospital beds can be good for several reasons:
They can be lowered, raised or reclined.
They are good if you are considering hiring a home caregiver through your local home care agency
Hospital beds are small, movable and can be easily maneuvered. You cannot do that with a traditional bed.
Specialized mattresses that are designed especially for these beds can also reduce the incidence of pressure ulcers as this study from Ghent University in Belgium showed.
Hospital beds typically come with side rail support to prevent falls.
Bedside support rail
Even if you choose to go with a traditional bed, you can still optimize it for safety.
One way you can do this is by getting a support rail to help prevent falls for your loved one. Falls are a common health problem for seniors which can have devastating consequences. Buying a support rail will help your loved one maneuver better in their bed and prevent them from falls and injuries.
Walker
Mobility is an issue for many older adults. A walker will be helpful in helping your elderly loved one move around and get things done around the house independently.
Wheelchair
A wheelchair is another mobility aid that can increase the independence of your elderly loved one.
Shower chair
The shower is another place where falls can occur. Taking a shower does not have to become a danger trap for an elder. A shower chair can prevent that.
Maidesite is a professional manufacturer of medical supplies for over 10 years, if you are going to bulk order hospital beds, home nursing beds, wheelchairs, shower chairs and other medical supplies, feel free to contact us and we will recommend the suitable ones for you.