Full Electric Hospital Bed VS Semi-electric Hospital Bed
Views:83 Author:Maidesite Publish Time: 2020-07-15 Origin:Maidesite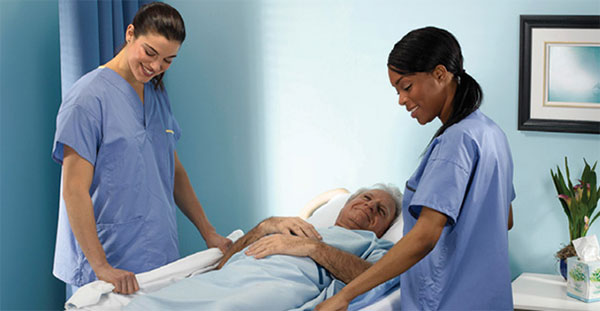 Hospital beds are usually devided into three types: manual hospital beds, semi-electric hospital beds and full electric hospital beds.We are often asked "what is the difference between a full electric and a semi electric hospital bed"?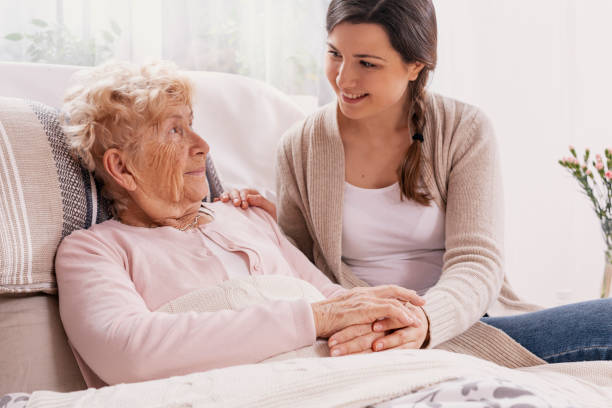 The main difference is that a "full electric" hospital bed is motorized for the bed up and down features and a "semi electric" bed has a crank to raise and lower the bed.
Both hospital bed models have electric power for head up and down and foot up and down features but raising the bed up and down is where they are different. "Semi electric" raises the bed with a crank and "full electric" beds have a motorized feature for this movement.
Normally residential grade beds made by "Invacare" or "Drive" are given to patients who are on insurance or Medicalcare and unless they get a prescription from a doctor they are given "semi electric" hospital bed models.
Almost every hospital in the United States operate with commercial grade hospital beds from Hill Rom and Stryker and the vast majority are all "full electric". This is because hospitals are using nursing staff and caregivers to take care of the patient and need to raise them up to get access and having to crank each patient can be a difficult task when done all day. also some patients need the bed raised to help get to their feet and lowered to make the bed accessible to sit down.
Maidesite is a well-known China manufacturer with years' experience, and we welcome customers from all over the world to cooperate with us. If you are worried about the quality, you can place a trial order and we are sure that you will be satisfied with our high-quality hospital beds. Contact us now!