Do I Need an Electric Hospital Bed?
Views: 6 Author: Site Editor Publish Time: 2021-10-21 Origin: Site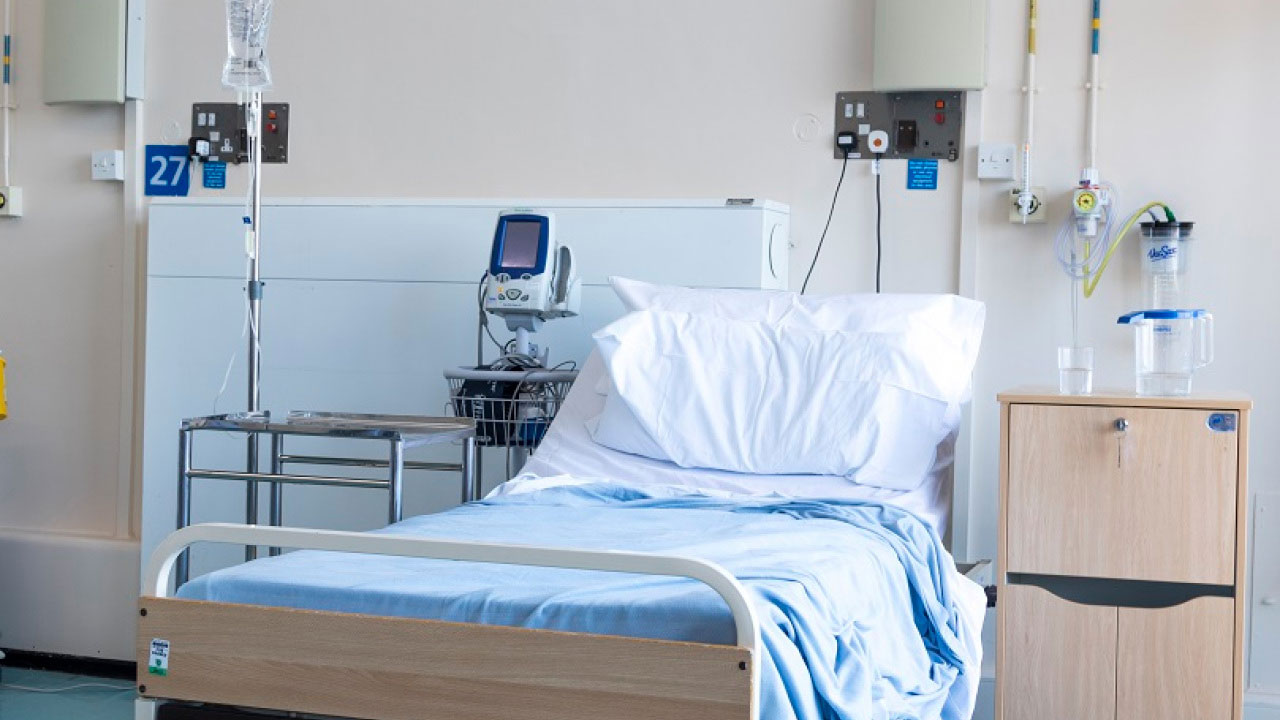 Hospital beds can be divided into three types: manual hospital beds, semi-electric hospital beds and full electric hospital beds.
The kind of bed you need will depend on the mobility and size of the patient. Here are your options when it comes to manual and electric adjustments on your hospital bed.
Manual (hand crank) requires an able-bodied caregiver
This is the lowest price point, with every adjustment made by an attendant. The hospital bed will have three hand cranks, typically at the foot of the bed. One crank raises and lowers the head, one does so for the foot, and one will adjust the overall height of the bed. This is a good option if the patient is fairly mobile and can help with shifting their own position and getting into and out of bed.
Semi-electric gives the patient some autonomy
This type of bed has a slightly higher price point but gives the patient some autonomy over their movement. There is just one crank for the overall height adjustment, and an additional hand-held electric control to raise and lower the head and foot.
Full-electric provides the most independence
With a hand-held control for overall bed height, head adjustments, and foot adjustment, this option provides the most independence for patients who need to get in and out of bed frequently, or do not have the help of a caregiver to raise and lower the overall bed height.
For long-term home care, a full-electric hospital bed often ends up being the most cost-effective choice with price points starting under $800 for a complete bed, mattress and side rails set.
Since a caregiver might not be necessary for every bed adjustment, the need for a 24-hour-a-day attendant means lower costs of overall care.
Maidesite deals with both manual and electric hospital beds, whichever you need, Maidesite will find the one suits you best.