Discover the Advantages of Power Wheelchairs
Views: 3 Author: Site Editor Publish Time: 2021-05-10 Origin: Site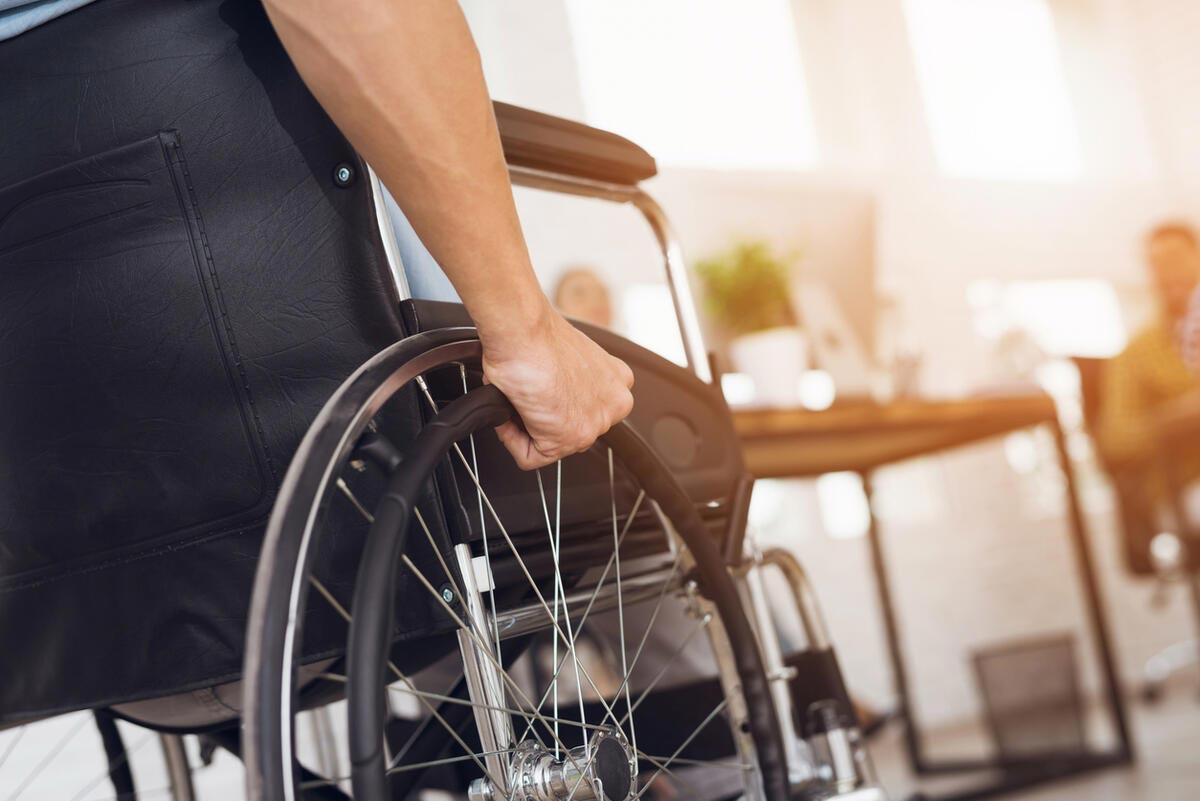 Wheelchairs allow people to move independently within their home and around their community without the need to rely on carers or family members all the time. Power wheelchairs in particular have several seating options that enhance a user's comfort and let them feel comfortable throughout the day.
Less pain and fatigue
Maidesite electric wheelchairs are ergonomic, meaning that they are designed by taking into consideration the human body. Sitting in the same position for a long period of time can cause muscle atrophy and jaw pain as well as pain caused by the pressure on the joints. Badly designed wheelchairs can increase pain and discomfort, leading to long-term muscular problems. Electric wheelchairs are made with comfortable materials and come with different accessories that allow users to sit comfortably on them, while realigning their posture at the same time.
Managing orthopaedic problems
If you are looking for a power wheelchair due to orthopaedic problems or you are in rehabilitation from an accident that has affected the movement of your limbs, it is really important to use a wheelchair that will help you achieve an optimal seating arrangement. A power wheelchair designed to fit your individual needs will also prevent injury to your shoulders and reduce pressure on your limbs.
Improve your relationship with your caregivers
Last but not least, power wheelchairs provide you more independence to move around and this can improve your relationships with your caregivers.
These are just some of the many advantages of purchasing a high-end power wheelchair with ergonomic function.
Unlike manual wheelchairs, power wheelchairs permit arthritis sufferers to move about their home and neighbourhood independently, without strain or physical exertion. Our power wheelchairs are equipped with a joystick controller which is easy to use, even with one finger.
More importantly, our power wheelchairs are equipped with various positioning aids such as elevating leg rests, fixed angle footrests and adjustable backrests for added security. These aids are also recommended by doctors and can vastly improve the comfort and quality of life of arthritis patients.
Lightweight wheelchairs are much easier to move around and offer a different experience from regular wheelchairs. Most of the time, these wheelchairs are foldable and are created with a lighter frame in order to be easily transportable and enable people to do more things without having to worry about the weight of their wheelchair. More importantly, lightweight chairs are very easy to use and depending on your situation, they will eliminate the need for constant care by someone else. At Maidesite, we even create self-propelled chairs that allow people to achieve more independence than they normally would.
Criteria to take into consideration
While doing your research, the most important thing is to look at reputable sellers and check warranty policies. Wheelchairs are generally durable, but it is important to know that if something breaks, the seller can fix it, replace it or have spare parts. Another parameter to consider is usage. Having a good idea of what you are going to use the wheelchair for, is really important when choosing a lighter wheelchair. Most people use these wheelchairs more randomly, but they can be used on a regular basis as well. Knowing what you want in advance will allow us to help you choose the best wheelchair for your individual needs.
Last but not least, you need to ensure that your chair is comfortable. You will be spending quite some time in it, therefore ensuring that your wheelchair fits your height and body shape is crucial. Other things to contemplate include the type of armrests and headrest as well as the footplates. Remember that all of our wheelchairs can be adapted to suit you.
Maidesite power wheelchairs come in different shapes and styles and have the ability to recline, tilt and elevate. Navigation is achieved through a joystick, allowing the individual to move freely and shift between various dynamic poses throughout the day.
Maidesite power wheelchairs are ideal for many people, including the elderly, those in need of rehabilitation from accidents, or people who suffer from atrophic or other progressive diseases. Here are some of their major benefits compared to regular wheelchairs.