Choosing the Right Height for Full Electric Hospital Bed Home care
Views: 16 Author: Site Editor Publish Time: 2020-12-10 Origin: Site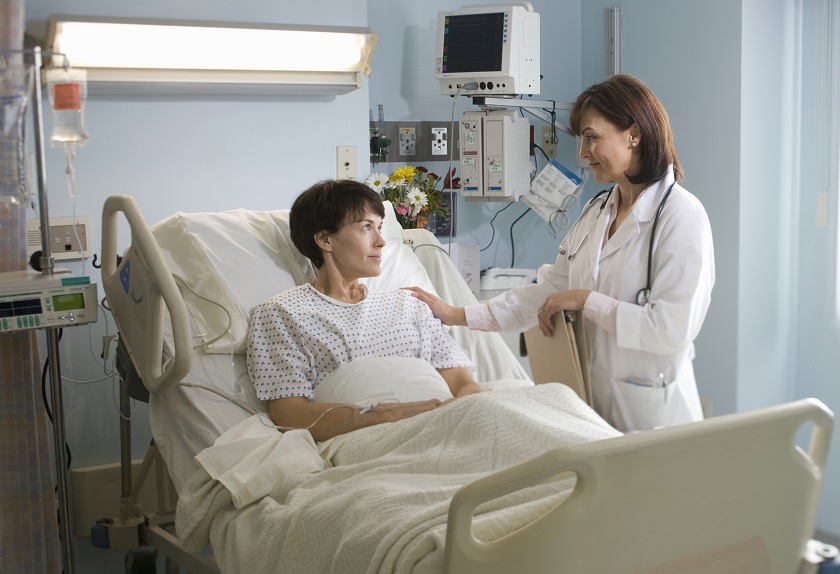 Many hospital beds are adjustable in several directions. One of the most important adjustments is height. The height of the bed is the distance from the floor to the deck, the upper surface of the bed. Keep in mind that a mattress will add approximately 6–7 inches to the total height of the bed.
There is no one ideal bed height for home hospital beds. Two similarly sized patients with similar mobility impairments may have completely different preferred deck heights for their transfers in and out of bed. The difference comes down to:
Personal preference, technique, or type of transfer used (gravity vs manual vs mechanical assist).
Severity of mobility issues.
Availability and frequency of transfer assistance.
The seat height of any wheelchairs or mobility devices used.
Adjustable height allows a bed to be modified to the height of other medical equipment, such as trolleys or wheelchairs so that patients can more easily move to and from the bed. It provides carers and medical professionals with easy and comfortable access to the patient. And it helps patients with limited mobility to more easily get into and out of bed. Lower positions are also helpful for patients who are at risk of falling.
The height-range often called the Hi-Low range or the deck to floor range is the amount by which this height can be adjusted.
For example, the Supernal Hi-Low bed has a maximum height of 20.5 inches from the floor and a minimum height of 10.5 inches. The Night Rider has an even larger height range with a maximum height of 24 inches and a minimum height of 12 inches.
Maidesite electric hospital bed for home care might be a good choice if it comes to choose the right height of the hospital bed, because the products of Maidesite varies in height.