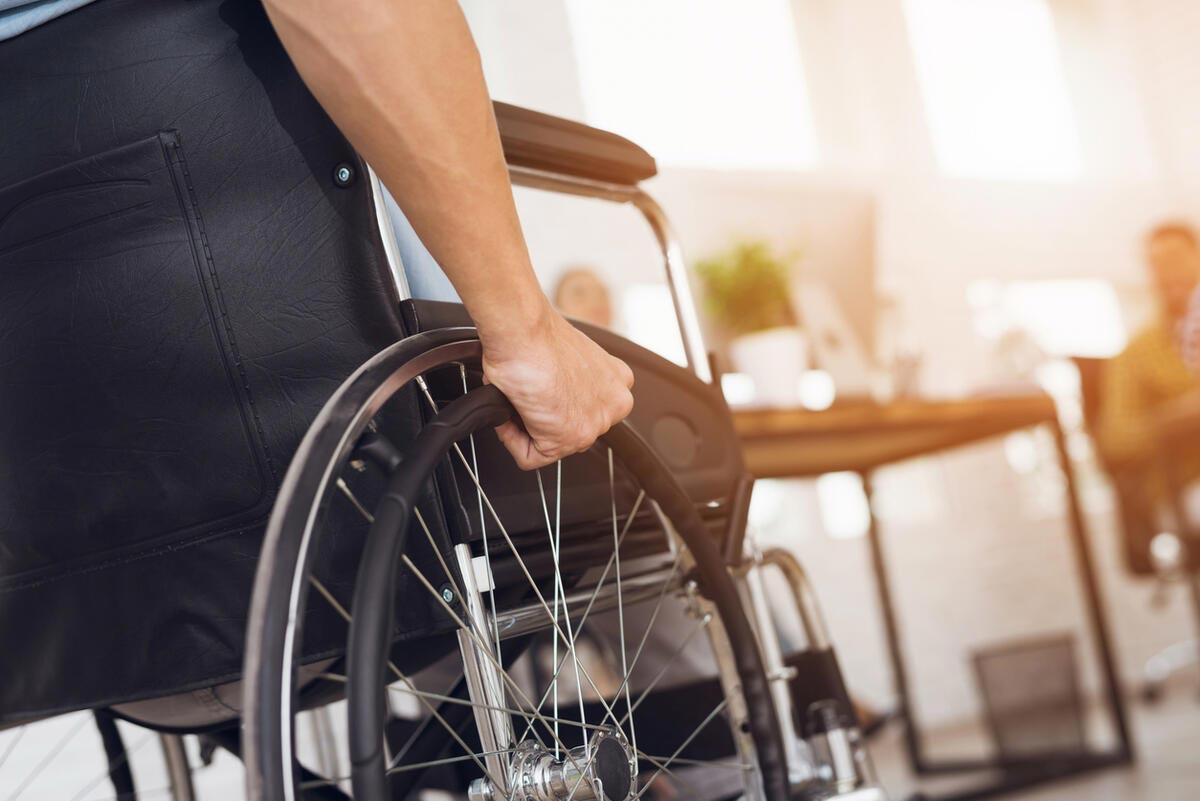 Considering a new wheelchair is a big decision to make. There are so many different types of wheelchairs out there for you to choose from. Here at Maidesite, we love to help people find exactly the right wheelchair for them.
When shopping for normal consumer products, we're faced with the same amount of choices, but it's not often that they can impact so much on your life. We can provide two types of wheelchairs here at Maidesite, first is the lightweight wheelchair.
These chairs are propelled either by yourself or your carer and can be folded away for transit and storage. The other type of wheelchair is the power wheelchair. Some power wheelchairs can be folded and some can't. These types of chairs are powered by powerful electric batteries.
Using power wheelchairs – roads and pavements
Power wheelchairs from Maidesite can be used on both road and pavements, depending on the type of model that you choose. There are some minimum requirements that must be met before you can use your power wheelchair on the road.
It is always advisable to use the pavement wherever possible as this is safer. This recommendation is supported by the Highway Code. Some users choose to use the road as it is often smoother and less likely to be obstructed than the pavement. While this is understandable, you still need to transfer back to the pavement whenever possible.
What are the rules?
There are a number of guidelines that relate to the use of power wheelchairs on the roads and pavements. A general overview includes the following points:
You must not travel faster than 4mph on the pavement;
It is recommended that people always use a drop-kerb to cross the road wherever possible even if they have to travel to find one;
If you do choose to use the road for any reason, you must travel in the same direction as other road users;
When you are on the road, you must obey all the usual rules that relate to road users regarding the use of horns, stopping at lights, indication and using lights at night.
What kind of chair do you need?
The government states that power wheelchairs need to meet the following requirements in order to be used on the road:
A maximum unladen weight of 150kg
A maximum width of 0.85 meters
A device to limit its speed to 4mph (when in use on pavements
A maximum speed of 8mph
An efficient braking system
Front and rear lights and reflectors
Direction indicators able to operate as a hazard warning signal
An audible horn
A rear view mirror
An amber flashing light if it's used on a dual carriageway.
A mobility scooter that is going to be used on the road needs to be registered with the DVLA. This does not mean that you need to pay tax, only that you need to complete the required paperwork.
Considering lightweight wheelchairs?
If you're considering a lightweight wheelchair we provide a wide range to suit almost every type of user. Factors like age, body type, function and what you want to do in your chair need to be taken into account to find the right chair for you.
All of our lightweight wheelchairs are made to be foldable so that if you need to travel regularly or need to store your wheelchair, it's easy and simple to do so.
We offer a range of accessories to personalize your lightweight wheelchair. Many of these accessories offer big boosts in practicality and usability.
A power wheelchair for ultimate freedom
Many wheelchair users also don't have full use of their arms. A power wheelchair offers a solution that can give these people their independence back. Being able to go out of the house without a carer can change someone's life.
We provide a wide range of power wheelchairs to fit all shapes and sizes. Our aim is to find a chair that fits you so well that you are comfortable, confident and have your independence.
We also provide a wide range of accessories to personalize your power wheelchair to give it added practicality and functionality. We pride ourselves on providing solutions to as many mobility problems as we can to help people get back to a great quality of life.