Are Hospital Beds Different from ICU Beds?
Views: 103 Author: Maidesite Publish Time: 2020-07-24 Origin: Maidesite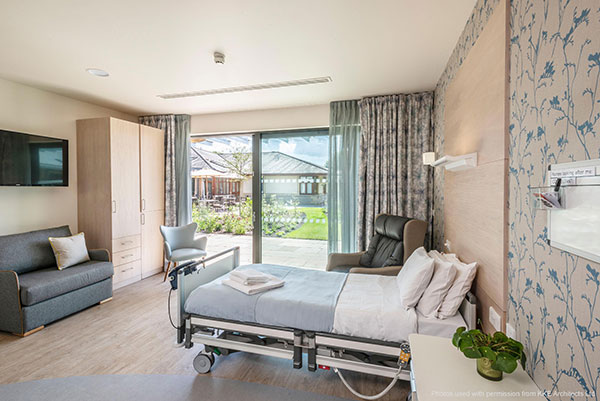 Technically, any hospital bed used in an intensive care unit would be classed as an ICU bed. The name refers to where a bed is used within a hospital rather than a specific type of bed.
However, in their Critical Care Unit Planning & Design Notes, the Department of Health and Social Care does state that each bed space in an ICU should include: "An electric bed capable of attaining chair and Trendelenberg positions, and fitted with a pressure-relieving mattress."
So, these guidelines specify three requirements for ICU beds:
Must be electric
Must offer cardiac chair and Trendelenberg positioning functions
Can accommodate a pressure-relieving mattress
ICU Beds vs. Hospital Beds
All the features listed above have one key thing in common. They help medical staff to react and provide treatment quicker in an emergency.This is crucial in an ICU and perhaps the key difference between ICU beds and other hospital beds.
Most hospitals need versatile beds
We've looked at which features are particularly helpful for ICUs and why. But, in reality, most hospitals we work with at Innova want beds that are flexible and versatile enough to use in different areas of the hospital.
Over the years, we've supplied hundreds of beds with the features listed above to wards outside of ICUs. Emergencies can occur anywhere, so it helps to be prepared for rapid response. Plus, if circumstances change and there is a sudden increase in critically ill patients then it helps to have additional beds available to facilitate critical care.
Maidesite is a professional manufacturer of hospital beds, including manual hospital beds and electric hospital beds. If you are going to purchase hospital beds, please feel free to contact us anytime.