Are Electric Home Hospital Beds Good for Seniors?
Views: 151 Author: Maidesite Publish Time: 2020-06-18 Origin: Maidesite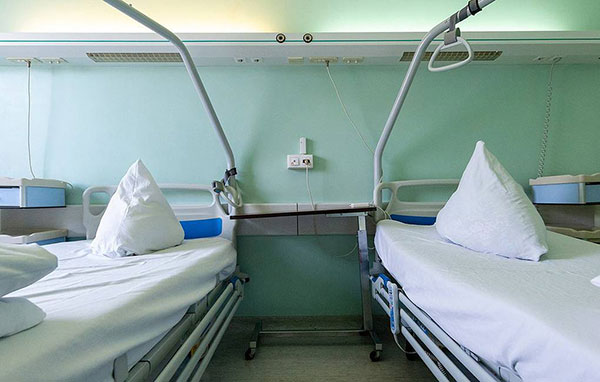 Home hospital beds play an important role in helping seniors to maintain an independent lifestyle. We've covered some of the ways a home hospital bed allows seniors to stay in their homes comfortably and safely. But an electric home hospital bed also gives seniors a degree of control that was not possible with traditional hospital beds.
Older beds were entirely mechanical. Raising or lowering the height adjustment required getting out of bed and turning a handle. The head and foot adjustments were also manual. Many seniors had to rely on caregivers to make the adjustment.
Modern home hospital beds feature motorized adjustments with electronic remote control. The remote—which might be wired or wireless—can be operated by seniors while they're in bed or preparing to get into bed. Seniors are in control of the bed and its adjustments; they don't have to rely on a carer to move the bed for them. They can change position at will. They don't have to risk getting into and out of the bed while it's in the wrong position.
A home hospital bed is a valuable piece of medical equipment for seniors with a wide variety of health conditions, helping seniors maintain their independence, stay in their own home for longer, and cope with some of the consequences of old age.
Maidesite, as a manufacturer of manual hospital beds and electric hospital beds, wholesales good quality hospital beds. We have our own factory and R&D team. Welcome to purchase or customise hospital beds or visit our factory in China. Feel free to contact us at any time!