Advice For Adapting Your Home For Your Mobility Needs
Views: 2 Author: Site Editor Publish Time: 2021-06-23 Origin: Site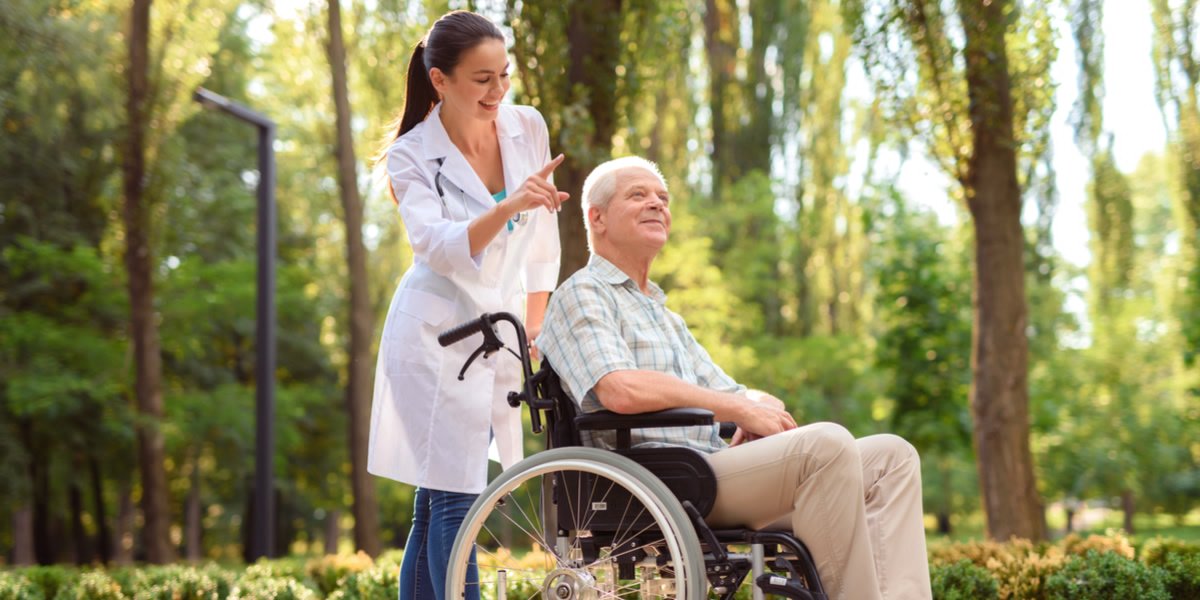 Although not everyone suffers from mobility issues, most people love and care for those who do. With planning and preparation, you can transform your home into a disability-friendly space that is functional and welcoming for those who need mobility access.
The first step to transforming your home is to understand either yours or a loved ones needs. Do they require wheelchair access, certain furniture, or simple accessories that can make their day to day life much easier? Everyone is different, but finding the best tools for the job can ease the process immensely. Below are some generic tips for adapting your home for your mobility needs.
Driveway/Entrance
If you require wheelchair assistance, a flat entrance way can be a huge help. You can make your entrance way or drive as flat as possible by using a ramp or rails. An intercom can also help elderly or vulnerable people to see visitors before letting them in. If you can, check that your doors are wide enough to fit wheelchairs too, this will ensure that wheelchair users can navigate the home easily.
Stairs
Narrow spaces can be difficult to navigate when you're disabled. Along with checking door width, it's also a great idea to modify your staircase. Depending on yours or a loved one's needs, your stairs could be modified with railings for support. Alternatively, and if your budget will allow, you might want to consider investing in a stairlift. You'd be amazed at the amount of freedom a stairlift can give you or a loved one, along with some peace of mind that you/they won't have a fall when fully secured into one.
Bathroom
When it comes to the bathroom, it's one of the most dangerous rooms in the house as slippy floors can cause falls. However, it's important for hygiene. Again, a grab rail is an ideal solution for those who suffer from mobility dysfunction, and they can be easily installed in one day. If your disability stops you from getting in or out of the bath itself, you may also consider a bath lift.
Bedroom
The bedroom is another place prone to falls. This is mostly due to falls in the night, either from the bed or in the dark.
Kitchen
Nowadays, there are tonnes of kitchen aids to help those living with a disability or limited movement. From large cutlery to food prep, we have you covered for all your basic needs when it comes to mobility.
Although you may be wheelchair bound, it doesn't have to stop you from travelling around the world or to your favourite destinations. With wheelchair options for travel and terrain, you'll find that we offer some of the best wheelchairs for travel.
Budget Buys
Wheelchairs for Travel & Transit
The DLY-801 High Back Lying Adjustable Motorized Foldable Wheelchair is one of our most sought-after travelling chairs and is one of the more innovative products we have on our Maidesite website. Lightweight and easily stored, this chair is perfect for long-term use, makes it superb for travel. As well as this, the material used in the upholstery is durable and form-fitting.