Adapting Your Home Using Power Wheelchairs
Views: 2 Author: Site Editor Publish Time: 2021-05-12 Origin: Site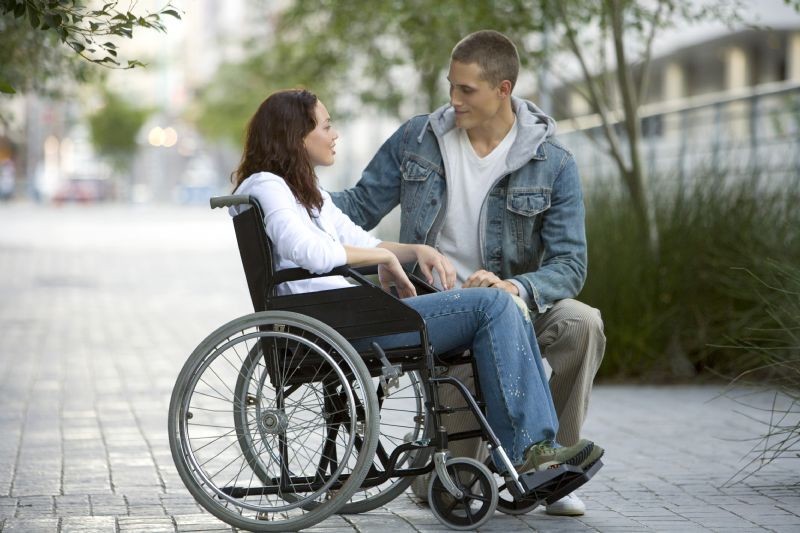 Being in a wheelchair can make you look at your space in a different way. With power wheelchairs from Maidesite, we hope that it will give you the freedom to enjoy life in all the ways that you want to. It helps you adapt to your mobility challenges.
Teaming our equipment up with adaptations to your home means that you soon learn new techniques for achieving everyday tasks so that they become seamless parts of your life again.
Getting into your home
You can get power wheelchairs from Maidesite that are designed for indoor and outdoor use. If you do not live on the ground floor, the building you live in needs to have some way for you to tackle the stairs. Lifts and stair lifts are popular choices. If this is not possible, you may need to consider a move to a property that is more able to meet your needs. A ground floor property allows you to install a ramp with rails to help you, if required.
The kitchen
There are numerous ways that your kitchen can be adapted to allow for use with power wheelchairs from Maidesite. For example, you may have slide out shelves to make accessing items at the back much easier. Lowered work surfaces and sinks allow better access and you may choose to have some areas where there is space beneath the work surface to allow you to get closer to the side.
You can talk to experts before planning your kitchen and check message boards and websites online to get feedback from real people about their experience of designing and using an accessible kitchen. Please bear in mind also that some of of our power wheelchairs have a seat raise option to allow you to reach cupboards etc.
The bathroom
In the bathroom, and many other areas of the house, grab rails and hand holds can make all the difference. Correctly positioned, they ensure you can access the toilet and washing facilities from your power wheelchair. You may also want to consider a walk-in bath or shower seat so you can remain seated while you wash. All of these adaptations contribute to your ability to live independently.
Maidesite also offers tilt-in-space models. These are designed with specific needs in mind, which are discussed below.
Your first port of call for understanding your mobility needs is your health care professional. They can provide expert advice on the challenges you are likely to face and suggest features that might help to meet them. Once you know what qualities you are looking for, you can browse the Maidesite range of lightweight wheelchairs for a model that fits.
What does tilt-in-space mean?
Tilt-in-space chairs are designed to move the body around and change the angle of the limbs and torso of the user. Generally speaking, the hips, ankles, and knees stay in the same position and weight is redistributed through the posterior thighs, buttocks, and torso. You can check the capabilities of the various models to find out the angle of tilt.
Why is tilt-in-space important?
Sitting in one place, in one position, for long periods of time can become uncomfortable for the user. This is particularly the case for people who do not have full range of motion in their upper body. Lightweight wheelchairs with tilt-in-space assist with change of position and increase comfort level. Posture is important for everyone, including wheelchair users, and tilt-in-space helps to maintain good alignment.
The right wheelchair functionality can also help to achieve a good relationship with external devices such as switches, computers or steering aids. This is vital if you rely on these mechanisms to move around or work. Maidesite supplies tilt systems to ensure that you are getting the maximum benefit from your equipment at all times.
Why use a lightweight model?
At Maidesite, we pay attention to manoeuvrability and transport capabilities because we know that lightweight wheelchairs mean greater freedom for you. With our lightweight wheelchairs, Maidesite try to meet the needs of as many clients as possible. Some of our chairs are designed to be easy to transport so our focus is on reducing size and weight. Users of other lightweight wheelchairs might want to use their mobility aid for outdoors or rigorous activity. We offer chairs with larger wheels, wider castors and other features to help them achieve this.