A Guide on How to Choose Hospital Beds
Views: 155 Author: Maidesite Publish Time: 2020-07-29 Origin: Maidesite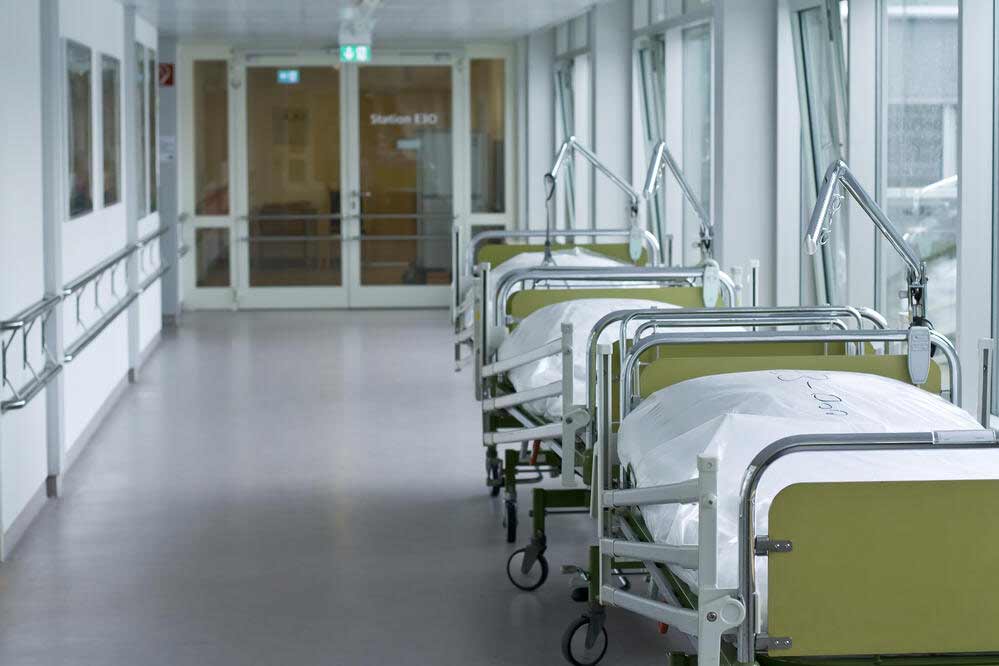 Buying a hospital bed for your loved one could be a troubleshooting problem. What's the best bed for their condition? How do you know what type of mattress they need? Here at Maidesite, we want to make the process as simple and efficient as possible. That why we put forward a hospital bed buying guide to help you narrow down your search.
How many hours per day will the patient be using the hospital bed?
Is your loved one able to get out of hospital bed?
Is the patient at risk of falling out of the bed?
What hospital bed will provide the correct functions needed for the patient?
How long will the bed be needed for?
Will you need to have the bed assembled?
How much care will your loved one need while in the bed?
Who will be providing that care?
Types of hospital beds
Which one is better? Manual hospital bed is cheap and functions are less, electric hospital beds are more functional, besides, all of the movements can be controlled by electricity, it is really time-saving and energy-saving. Manual and semi ellectric hospital beds are cheaper than full electric beds and are ideal when your loved one will only need the bed for a short period of time. The functions offered in different beds can include hi-low functions to move the patient up and down for easy caregiver access, head/knee functions for patient comfort and trendelenburg functions for patients that require a more clinically advanced position.
The Bed Frame
The bed frame determines the support and stability of the bed. Hospital bed frames have varying bed decks that provide support, such as spring, grid, slat and full decks.
The Mattress
Types of mattress can bed devided into medprevention; low air loss; lateral rotation; bariatric mattress. All of them have pros and cons, you can have a check and decide whith type to choose.The mattress plays a pivotal role in providing comfort and protection for your loved one.The mattress chosen for a patient is extremely important in the process of purchasing a bed.