A Brief Introduction of Malvestio Hospital Beds
Views: 34 Author: Maidesite Publish Time: 2020-10-13 Origin: Maidesite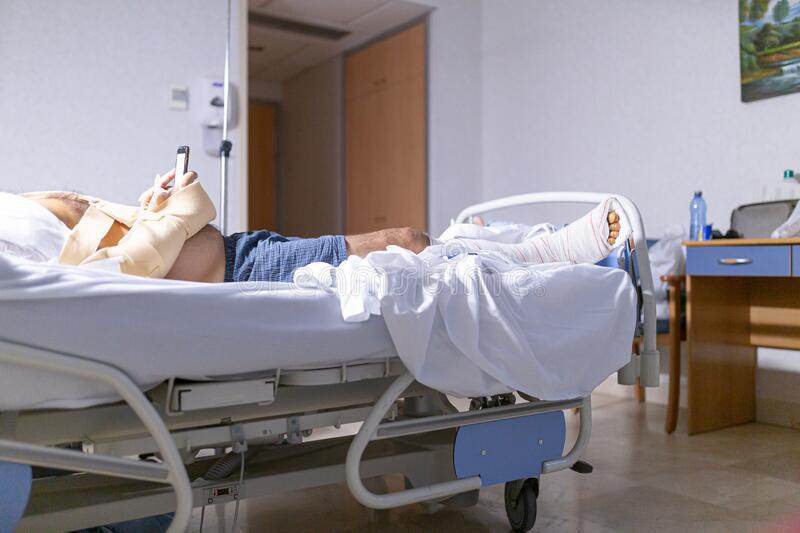 Malvestio is an Italian manufacturer of hospital beds and do you know the history of Malvestio hospital beds?
For over 80 years, the Malvestio Group has been manufacturing cutting-edge, high-quality healthcare furniture and equipment with the patients' quality of life at its very heart. The Group is made up of three companies with over 200 employees, operating from its 31,000 square metre headquarter site in Villanova, Southern Italy. Now Malvestio hospital beds are very famous in Italy, even all over the world.
Operating in over 20 countries, Malvestio specializes in the design and manufacture of furniture and equipment for hospitals, clinics and care homes, among them, Malvestio hospital beds run a very good reputation. Product reliability is at the core of the group's policy, which is supported by regular quality controls to ensure sturdiness and safety of all products brought to market.
Maidesite with 11 years' manufacturing in hospital beds, take Malvestio hospital beds as examples, devoting to manufacture high quality, cutting-edge hospital beds for customers all over the world. If you are going to wholesale hospital beds, please don't hesitate to contact us.