A Better Life with a Lightweight Wheelchair
Views: 2 Author: Site Editor Publish Time: 2021-11-18 Origin: Site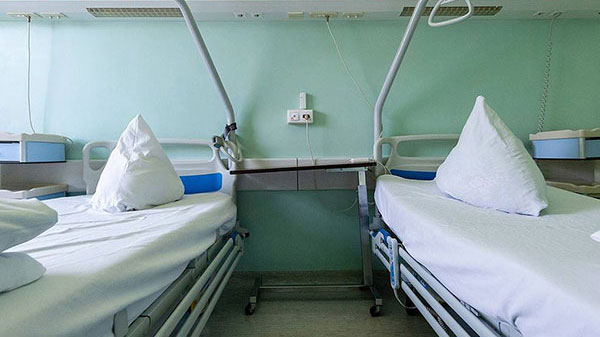 Do you want to live your life unrestricted by your chair? Lightweight wheelchairs are designed for the go-getter, adventure-seeker, or jet-setter who do not let their limited range of motion get in the way of happiness.
From ultralight wheelchairs and bariatric chairs to models that are self-propelled or in-transit, we offer an unlimited range of lightweight chairs to match your personality and lifestyle needs.
Why choose lightweight wheelchairs over powered or electric models?
The general purpose of any wheelchair is to help you move around, getting you from point a to point b and providing you with some level of independence. Lightweight models take this notion one step further by providing you with the tools to carry on with your life as normally as possible, despite your mobility issues.
One of the biggest concerns wheelchair users have is losing their freedom and having to rely on others for help in performing tasks like grocery shop and socializing with friends.
Light and sturdy
Weighing between 9 kgs to 14 kgs, lightweight models are easier to navigate, lift and "deal with", than other chairs which typically weigh approximately 20 kgs. Their lightness allows you to perform tasks, and even travel long distances, unaided.
Despite being light, these kinds of wheelchair are sturdy, resilient to the elements and comply with safety regulations. By purchasing one of our models, you are investing in your future. If properly taken care of, your chair can last a very long time.
Structure of the chair
Two of the best design features of these chairs are their portability and collapsible frame, and their larger wheels.
Being able to fold away your chair makes travelling far more convenient. It is easily collapsible and can be stowed in the boot of your car and on planes. By using one of our chairs, you are not limited to your house and the shops: take holidays abroad – your chair will not let you down.
Lightweight wheelchairs have larger wheels for better navigation. You can move around with greater accuracy where playing sports and exercising are possibilities for you.
The journey will also be a less bumpy one, as the wheels ensure smooth, gliding movements and not jerky ones that make riding in your chair unpleasant. Simple actions like turning and mounting kerb are far less of a stress-inducing obstacle than they were before.
Enjoy hobbies and tasks that bring you joy
Lightweight wheelchairs allow its user to lead a dynamic lifestyle without having to relinquish their interests. If you enjoy sports and the outdoors, this type of chair, light, functional and practical, is perfect for you.
A limited range of motion should not mean you have to adjust your former lifestyle entirely. Regain your vitality and old way of life -travel, exercise, socialize and even cook seated in one of our chairs.
Use technology
Technology is really useful for people who use lightweight wheelchairs. There are various different types that can help with planning. These include:
Websites – transport providers, in particular, are likely to have information about accessibility on their websites. You can understand the challenges you might face by looking at different routes. You may also be able to call ahead to make sure you have assistance at certain points such as getting on and off of a train;
Google maps – street view on Google maps is detailed enough that you should be able to see where the dropped kerb are on your route. Sometimes you can also see if there are steps at the entrances of the places that you want to go;
Apps – there are many apps available for disabled users so that they can check out the accessibility of the entertainment and leisure facilities that they want to use.
Call ahead
In this age of technology, it's easy to overlook the value of speaking to someone directly. If the website is unclear or you are unsure in any way, it's best to make a call. Someone who works at the place you wanted to go to is ideally situated to offer advice. It's a two way process though so be ready with the questions you want to ask and be prepared to wait for a call back in some cases.