6 Things to Consider before Buying a Hospital Bed in 2020
Views: 155 Author: Maidesite Publish Time: 2020-09-02 Origin: Maidesite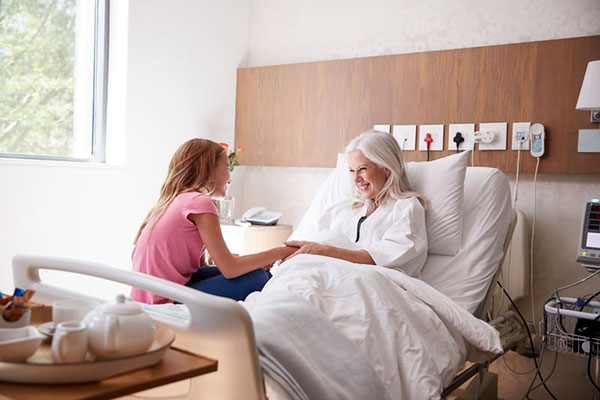 Hospital beds are different in types, functions and so on. If you are going to buy a hospital bed recently, but don't know what to notice. You can have a look at Maidesite 6 things to consider before buying a hospital bed in 2020.
1. Remote Control
Since you may be using the hospital bed for an elderly person you may need to have an easy to control bed. Go for a remote control that can be easy to use for the patient which in most instances is a wireless remote control much like the TV remote.
2. Adjustable Mattress
If you get a hospital bed that does not come with a mattress ensure that you order an adjustable mattress that fits your bed. The general rule is to avoid mattresses with springs which tend to be less flexible than foam mattresses.
3. Warranty
Find a seller that provides good manufacturer warranties. Since these beds can be very mechanical and last for a long time, you will save a lot by getting a bed with a warranty so that you do not spend a lot of money on repair and maintenance.
4. Lifting Capacity
You need to determine how much weight you intend to lift with your hospital bed. King and Queen Beds typically have higher lifting capacities as compared to Full size and smaller Twin beds.
5. Wallhugger Engineering
This is a very important technology to have. What it means is that when you push the button to lift the upper body part of the frame it also reverses and moves the frame close to the wall behind the patient and closer to the bedside table rather than away from it.
6. Dual Adjustable Bed
You need to find a bed that can be used for multiple sleepers if you will be using it for two seniors. This will make it easy to configure each side of the bed according to each person's preferences.
Maidesite is a professional manufacturer of hospital beds, if you are going to bulk order hospital beds, please feel free to contact us.