5 Tips on Using Hospital Beds Safely at Home
Views:0 Author:Site Editor Publish Time: 2021-03-02 Origin:Site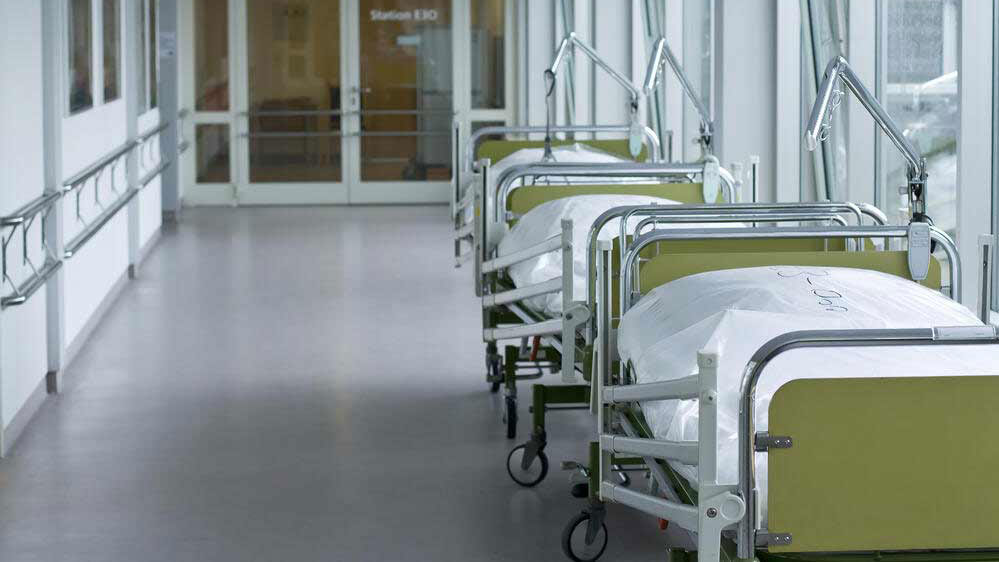 If your family is going to buy a hospital bed to use it at home, there are some aspects that you should pay attention to when the hospital bed arrives at your home.
1. Read the manufacturer's instructions
As a hospital bed manufacturer, we know about the hospital beds very well, how to install hospital beds, how to operate hospital beds, what you should notice during usage. Don't forget to read through the manufacturer's instructions and check if the hospital beds accessories are all packaged with the hospital bed you received.
2. Keep the wheels locked
Always remember to keep the wheels at locked position unless you need to move the hospital beds. As we know that the wheels of hospital beds are designed to move easily, don't forget to lock the wheels in case the hospital beds move suddenly.
3. Keep the side rails up
Like the wheels, the side rails are set to prevent the patients from falling down, unless the patient is going to get in or get out of the hospital beds, don't forget to raise the side rails after lowering them.
4. Easy access to hand control
Patients are well cared by family members, but the caregivers can't be with them every minute, it's important to keep the hand control within hand reach, the patients can adjust the hospital beds anytime they want without others' help.
5. Equip a phone or ring
Surrounded the hospital bed with a phone or ring in case there is no one near the patients and they need help from others.
Shop for all your hospital beds needs at Maidesite, don't hesitate to contact us anytime!