5 Reasons to Get Hospital Bed Side Rails
Views: 198 Author: Maidesite Publish Time: 2020-05-27 Origin: Maidesite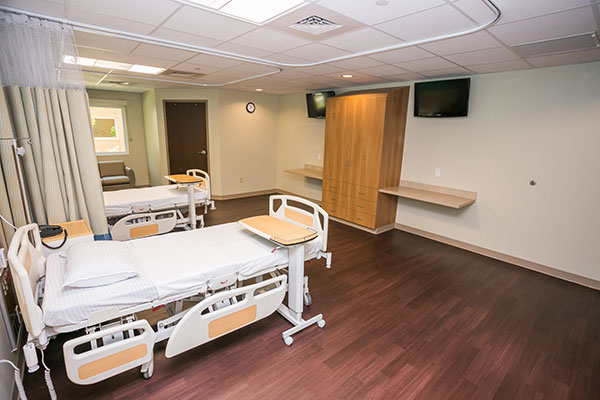 Hospital beds are equipped with many parts, don' have any low regard on any parts, even the normal side rails. Side rails are equipped on both sides of a hospital bed. There are many reasons why you might want to consider getting bed rails today, including the following top 5 benefits provided by child and adult bed rails:
1. Fall prevention
The biggest function of side rails is that they prevent the patients from falling off the hospital bed.
2. Getting in and out of hospital beds
Individuals with medical disability or limited strength may need others' assistance to get in and out of bed. Now with the side rails, the patients can rely on them but not a person to get in and out of hospital bed.
3. Feel security and comfort
Side rails stands on both sides of the hospital beds, makes the caregiver and the patient feel that they are the wall to keep them safe.
4. Patient independent positioning
A patient can change his position by relying on the side rails by himself at anytime, so that he doesn t need to wait a caregiver s help.
5. Easy Access
Patients can tie their personal items or the hospital bed control to the side rails to achieve easy access to save both time and energy.
Maidesite, as a manufacturer of hospital beds, provides manual hospital beds, electric hospital beds and home nursing beds. Feel free to contact us for more information when you are looking to buy hospital beds online.