5 Reasons Why You Should Buy A Maidesite Wheelchair
Views: 6 Author: Site Editor Publish Time: 2021-03-24 Origin: Site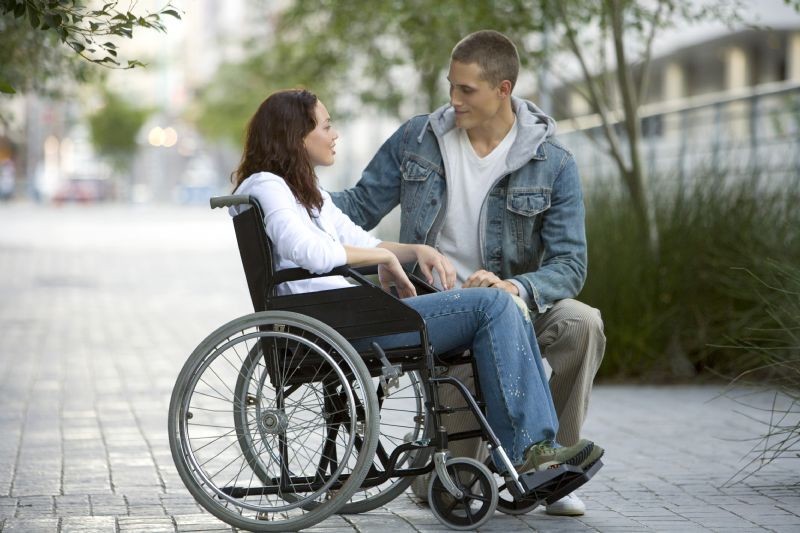 When requiring a wheelchair to get around, it is essential that you can trust your wheelchair to get you from A to B and you shouldn't have to worry about it breaking on you. Of course, wheelchairs aren't the cheapest mobility aid on the market either, so you want to be confident that you have spent your money wisely.

When choosing a wheelchair, there are so many different manufacturers that you can choose from and it can be really difficult to know who to invest in. If you're purchasing for the first time and you're looking for a company you can trust, visit the Maidesite website today, Maidesite wheelchairs are known for being a good long term investment. To find out why you should buy a Maidesite wheelchair, keep reading today.
Vast selection to choose from
Sometimes, manufacturers don't always have the specific type of wheelchair that you're searching for, but this isn't an issue when you decide to make a purchase from Maidesite. From ultra lightweight wheelchairs to folding electric wheelchairs, there really is something for everyone. You will never have to compromise, you can easily get a Maidesite wheelchair that meets all of your needs.
Extensively tested and evaluated
Every model of Maidesite wheelchair is extensively tested and evaluated before it is placed on the market for people to purchase. You can rest assured knowing that no matter which wheelchair you choose, it will stand the test of time and you won't have to worry about it being faulty or unreliable. You can guarantee that every Maidesite product will meet the highest of standards.
Incredible value for money
It is no secret that wheelchairs are one of the most costly mobility aids and some chairs can cost hundreds, or even thousands, of pounds. When you choose a Maidesite wheelchair you can trust that it will be excellent value for money. Here at Maidesite, our prices are always competitive and you can feel safe in the knowledge that you will be paying a fair price for an industry-leading mobility aid.
You benefit from lengthy warranty
You can tell a lot about a product from the length of its warranty. Ultimately, if a company believes that their product will stand the test of time, they will be happy to provide you with an extensive warranty – and this is the case at Maidesite. By purchasing one of our wheelchairs you will not only benefit from a warranty, but also an exceptional after-sales service.
Investing in a Maidesite wheelchair
All in all, it is clear to see that a Maidesite wheelchair is a brilliant choice for anyone searching for a new mobility aid to help them get around. You can trust that no matter what you're looking for in this type of mobility aid, whether you want to be able to easily and comfortably self propel or you would prefer an electric wheelchair, you will easily be able to find a Maidesite wheelchair that meets all of your needs.
To view all of the different options you have when choosing a Maidesite wheelchair, feel free to browse the Maidesite website today. On our site, you will also be able to find your closest local mobility store which stocks Maidesite wheelchairs. You can then arrange to visit a store and try a Maidesite wheelchair for yourself. Of course, if you have any questions at all about the mobility aids that we manufacture, please don't hesitate to get in touch, we will happily assist you further.