3 Ways to Make Your Home Hospital Bed More Comfortable
Views: 7 Author: Site Editor Publish Time: 2021-10-30 Origin: Site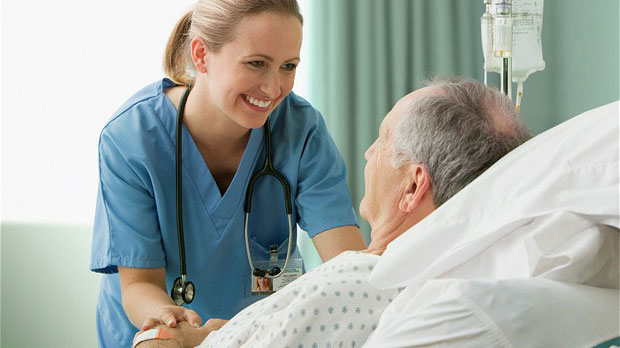 For a person who is bedbound or confined to home hospital bed by a medical condition for many hours a day, the comfort of their home hospital beds and room is paramount. They can't get up to go somewhere else. Minor discomforts become major annoyances and even painful injuries; a lumpy mattress causes bedsores given enough time.
Hospital Bed Accessories
When you spend a long time in bed, small conveniences make a big difference. Hospital beds can be extended with ergonomic accessories with a wide array of functionality:
Bed rails help patients to move around more easily and act as a barrier to stop objects.
Hospital bed tables provide a surface for eating, reading, and using devices such as laptops.
Reachers and grabbers help patients to pick up and move items that they would otherwise need help to reach.
Remote-Controlled Adjustments
A powered adjustable home hospital bed allows people to manage their position from the bed via remote control. A remote helps them sit up when they want, to raise and lower the bed's height, adjust the position of their head and legs.
Linens
Ill-fitting sheets cause considerable discomfort. They bunch up under moving patients, reducing comfort and contributing to bedsores.
For many patients, a home hospital bed is not just a place to sleep. The home hospital bed and room circumscribe their world. A stimulating, convenient, and ergonomic environment makes an enormous difference to the quality of life and mental health.
Contact an adjustable home hospital bed expert from Maidesite today to learn more about choosing the most comfortable and functional home hospital bed for yourself or a loved one.
About Maidesite
Maidesite is a brand owned by Hebei Ruilangde Group, which was created in 2013. While the goup was established in 2009. For over 12 years, Maidesite is dedicated in designing, manufacturing and exporting high quality home hospital beds to the world. We developed many distributors in the world. And we are glad to work with more professional home hospital beds distributors, if you are one of them, please feel free to contact us.